Strive To Show Clients in the Winston Salem area that I have their best interest at heart,always, by helping them get top dollar on their homes
Get an extraordinary sale price
​
I will walk through and around home and make recommendations for readying your home to market.   Professional photos will be taken to maximize your homes features in the best possible way online.  Many years of negotiating these transactions will enable me make sure your interests and goals are met to be the best of my ability.
Seamless & personalized process
​
Real estate transactions and planning the next move can be stressful.   Do I try to buy first?   What are the market conditions?  Every clients situation is different and we walk through your wants and needs and work through these issues.  I am not one of those famous disappearing agents.   I communcate  and am available throughout the process.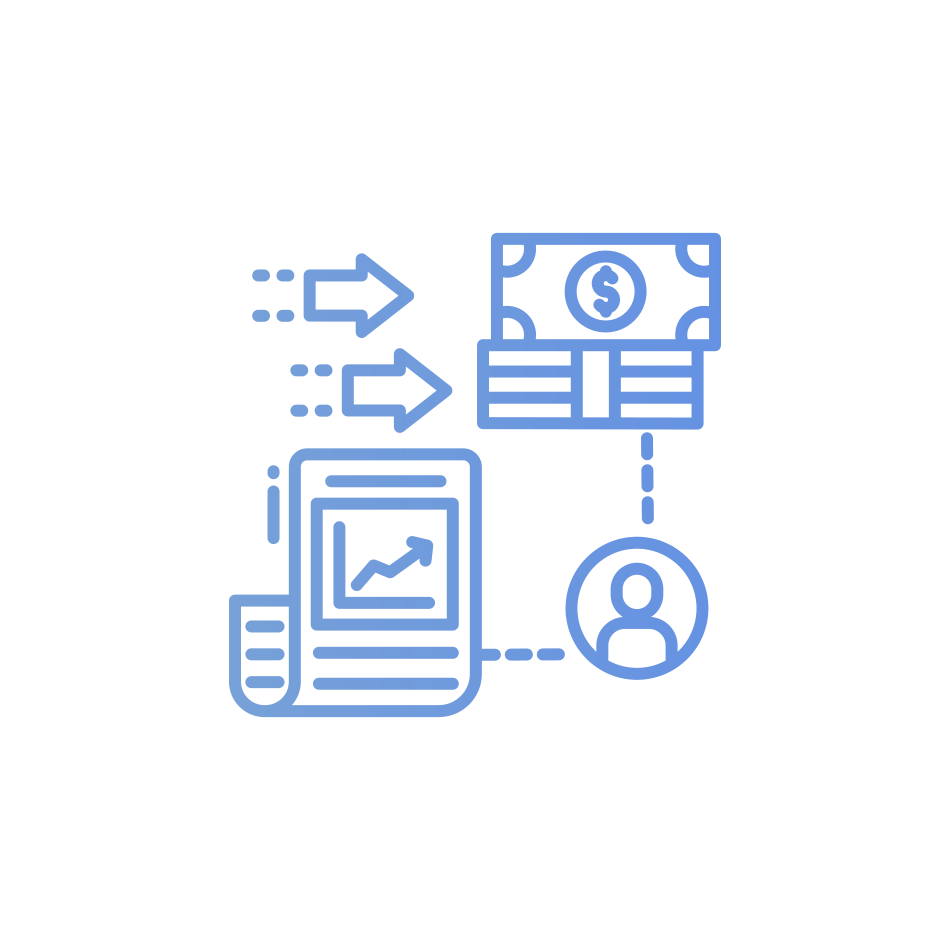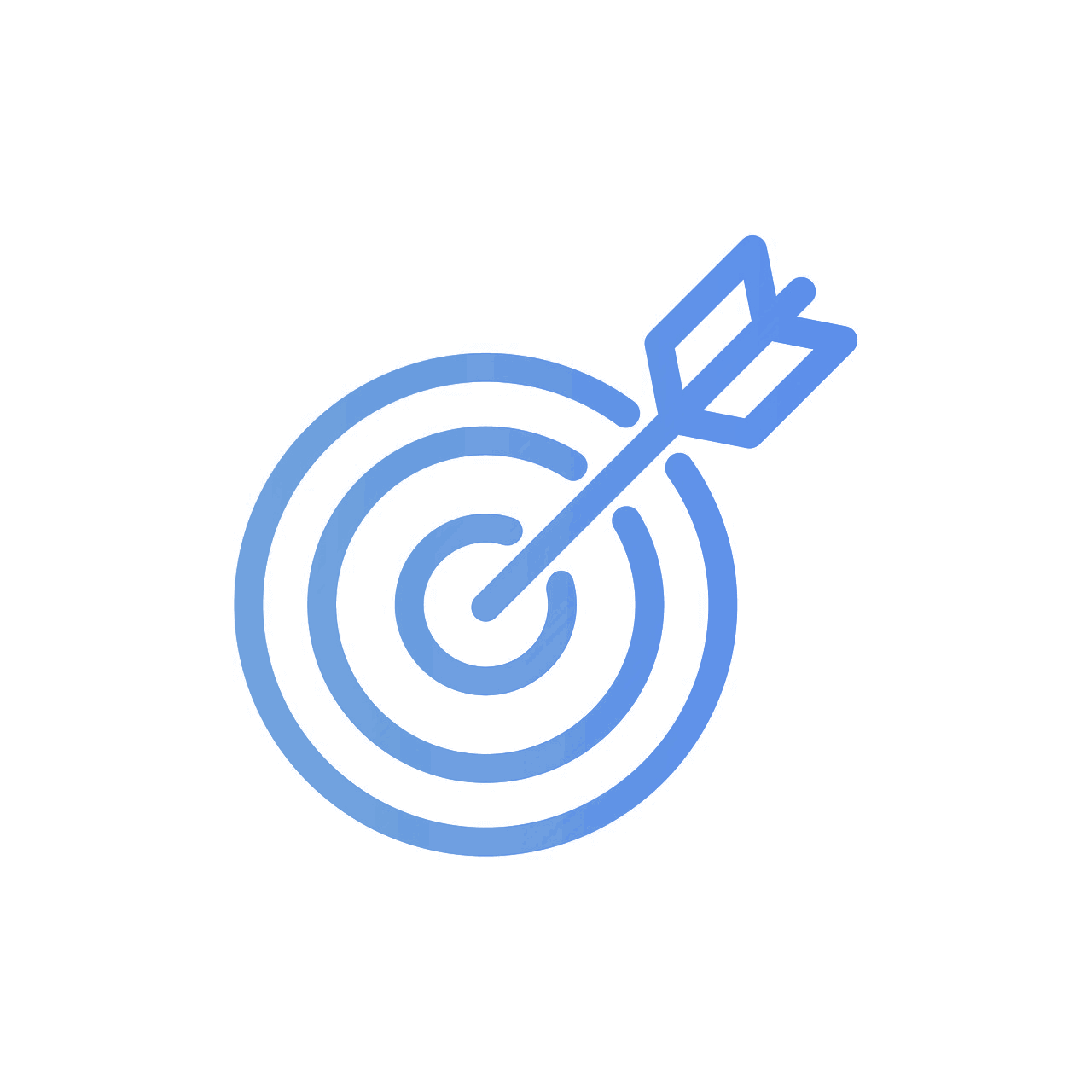 Roby helped us sell our home quickly and for top dollar. Highly recommend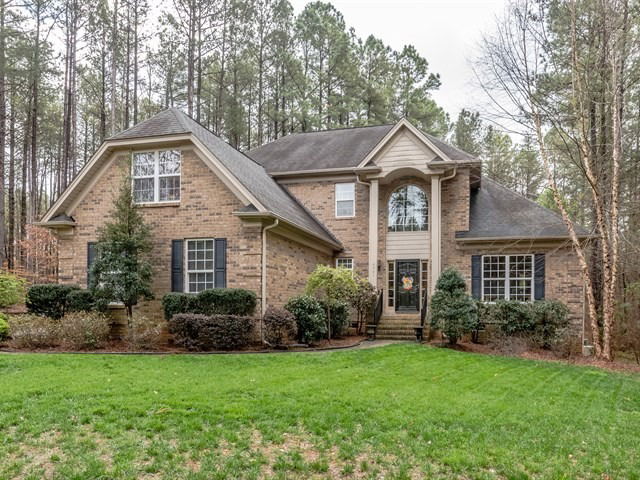 Donna Sevilla
Mooresville, NC
Roby helped us sell our home and it was a great experience.  Will call him again!
Micheal Burriello
Huntersville, NC
This was my first time sellng a home.  Roby was great and made it happen stress free!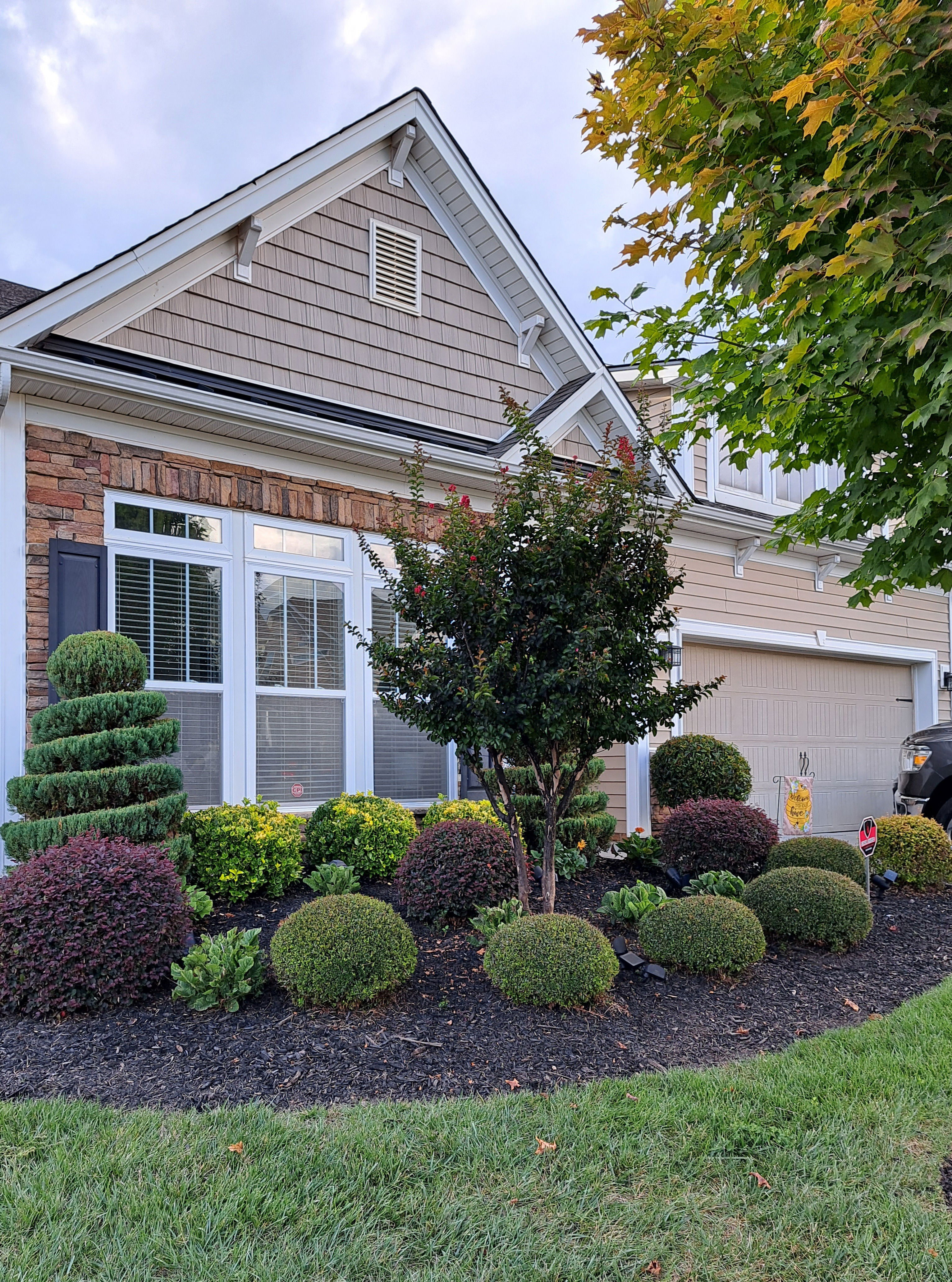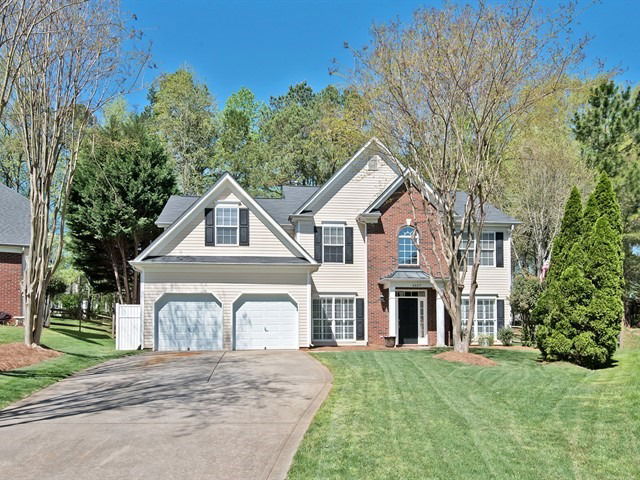 All I  an say is hire Roby for a great experience.  You will be glad you did.
Rapid result
​
I guarantee quick responses and advice every step of the way.  From offer, acceptance to close, there are decisons to be made and the right people to contact.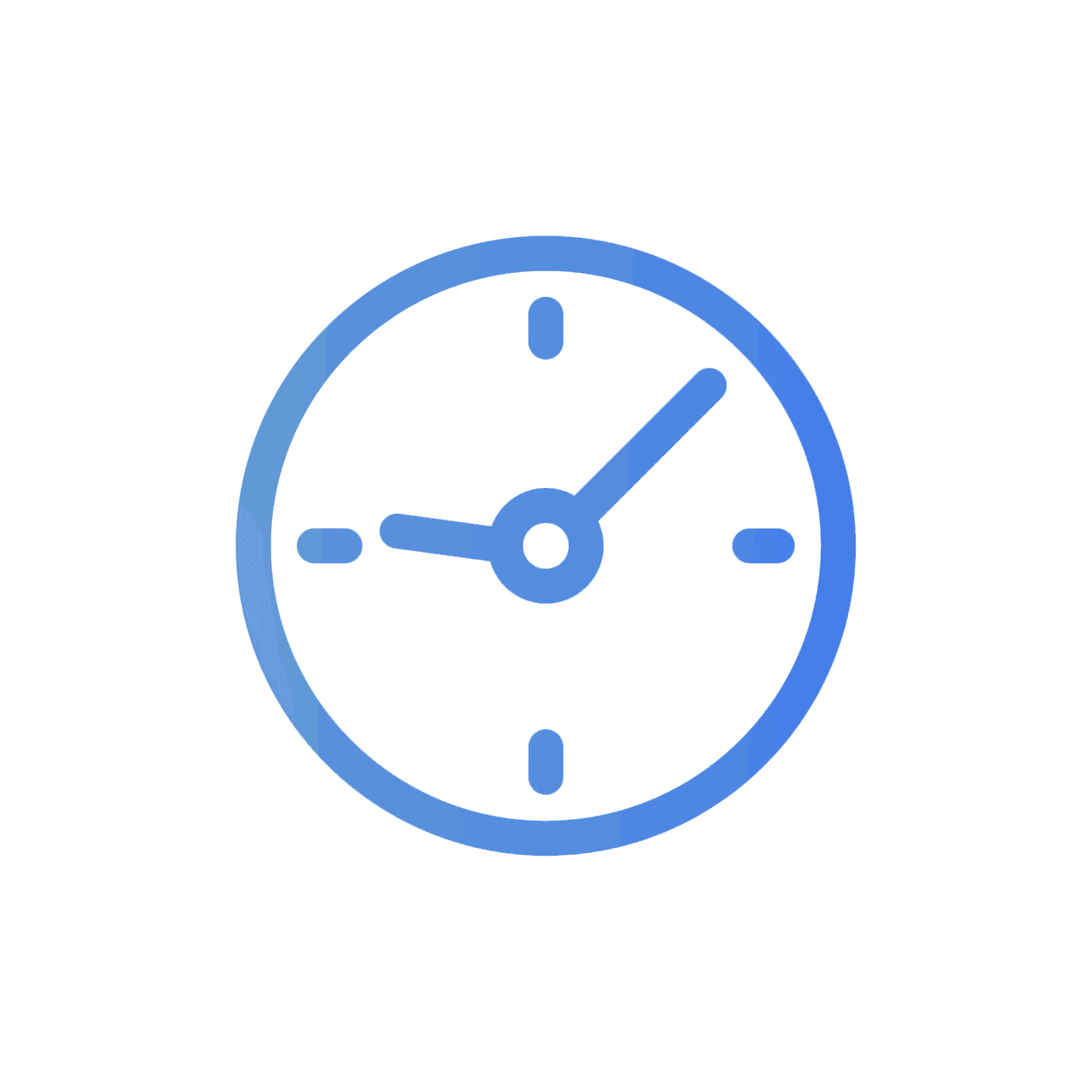 What My Clients Say
​
Clients aren't just satisfied, they get the results they want.
"Roby has been my Realtor for numerous transactions and all were smooth and stress free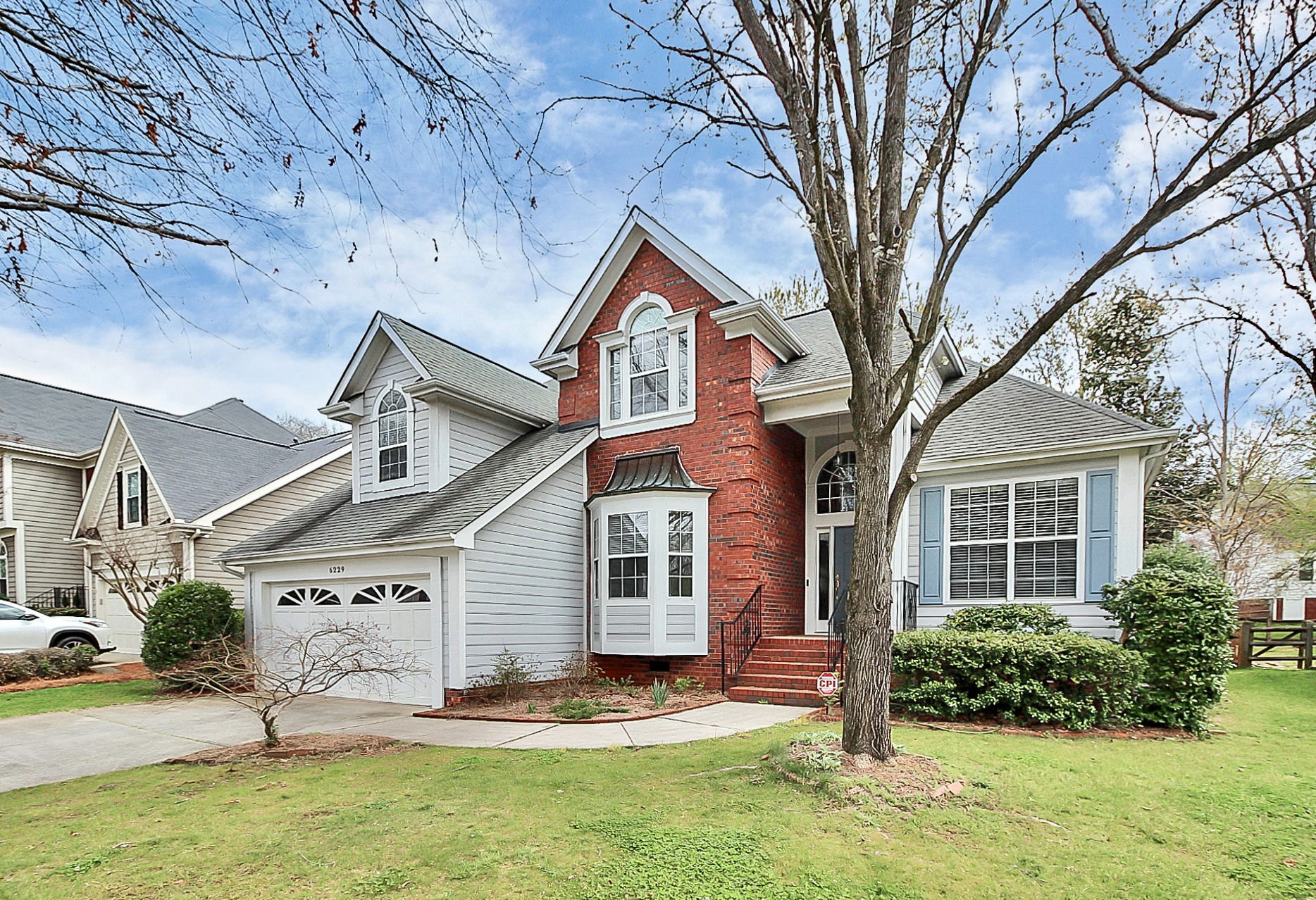 James Hanners
Charlotte, NC
"Roby has been the best Realtor, property manager and frend for close to 15 years
Donnie Newsome
Charlotte, NC
Roby is the best.  Great Realtor! Will definately refer to friends.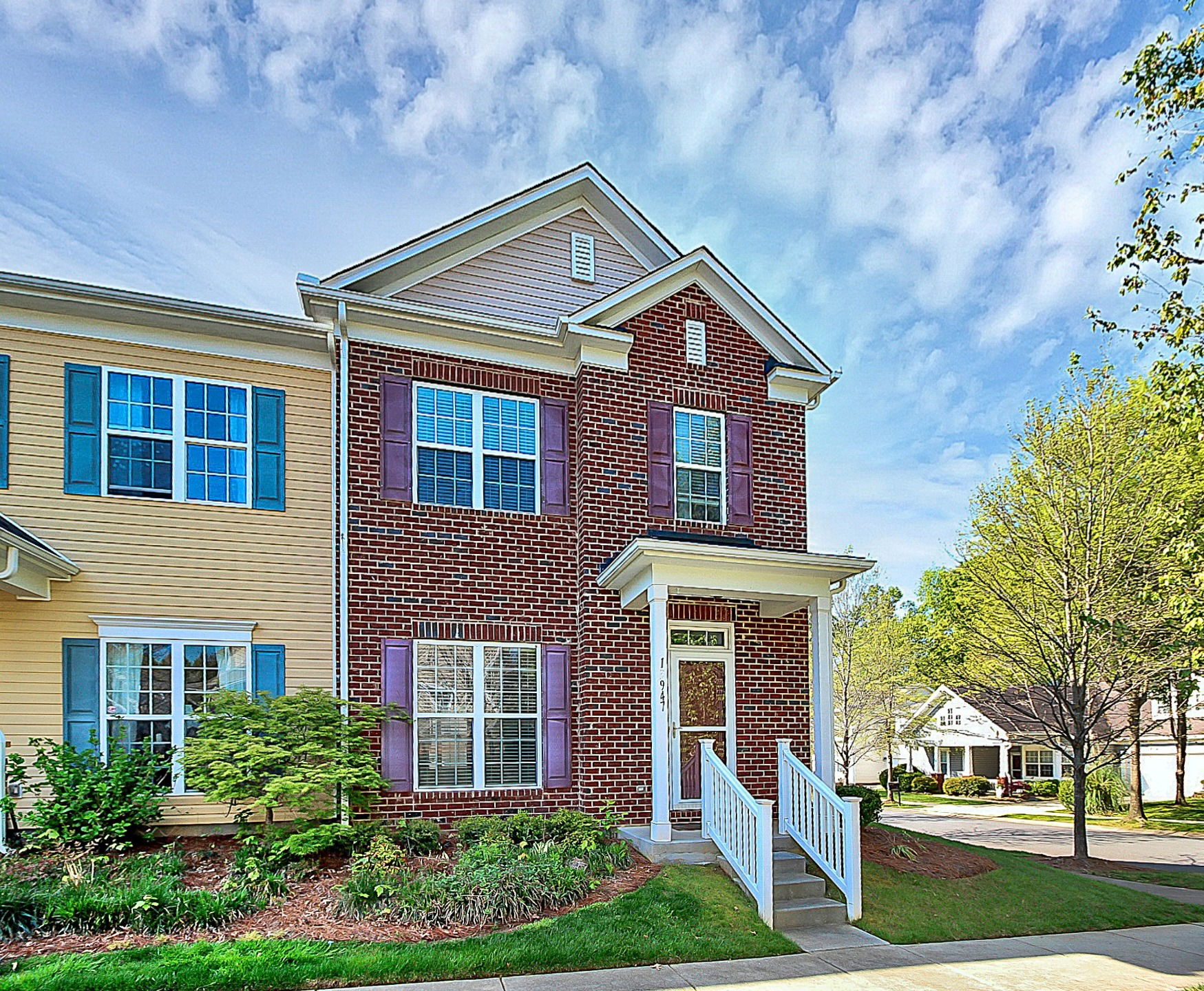 Jennifer Wholers
Huntersville, NC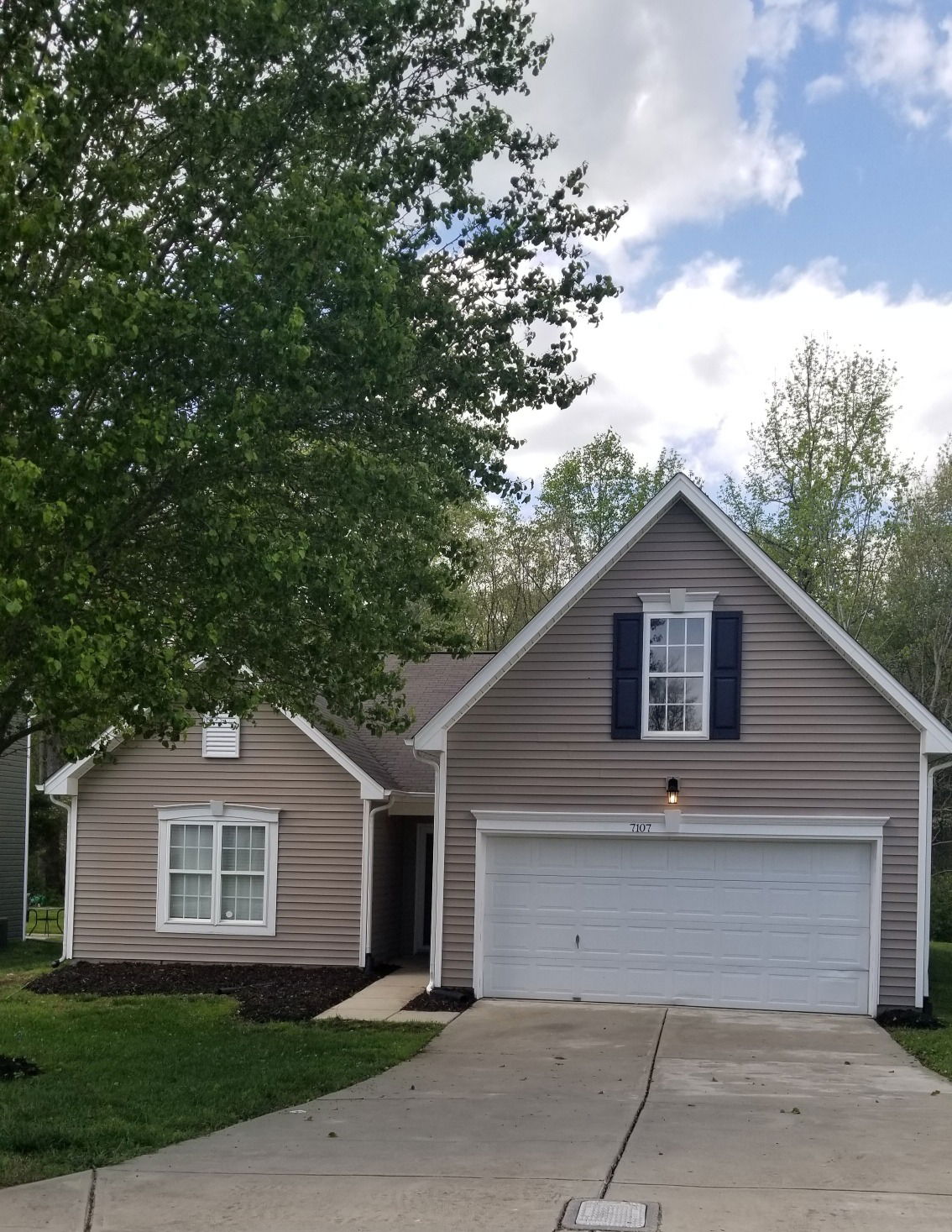 Roby helped us buy a new home and sell our existing home for over askng price.  Highly recommend
Get A Free Custom Property Analysis
​
Knowing the value of your home is the the first step in deciding to sell.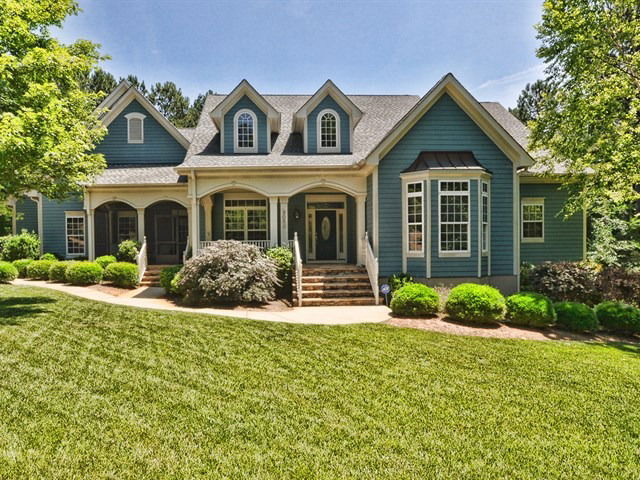 Resources
​
Understand the process before you begin.